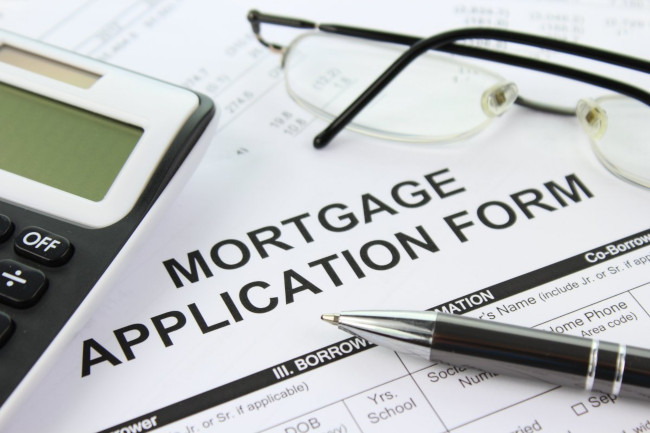 "You can save time and money by applying for a mortgage loan online." This often touted tagline seems like a gimmick, but it's true. Here's why:
You Do The Work
By researching your loan online, you save time from visiting an office and getting the run-around from loan officers. It is unlikely you will get a straight mortgage quote from a bank over the phone, but you can get quotes from several lenders at once using a mortgage broker site. You also save time and money for the mortgage lender by accessing financial information online.
You also save the mortgage lender time when you fill out the mortgage loan application online. By entering your information into the mortgage lender's database, you reduce the need for data entry clerks. Your information is then verified efficiently through databases for an almost instant approval.
Consolidated Mortgage Offices
With the Internet, mortgage lenders are able to consolidate their offices into one spot, usually in a low cost area of the country. With reduced overhead and a smaller staff, mortgage lenders can increase their profits or pass the savings onto consumers in the form of lower rates and fees.
Efficient Processes
Online mortgage loan applications are efficiently designed to reduce time and costs for both you and the mortgage lender. Instead of haggling with a loan officer over terms of your loan, you feel out a simple form that include such options as buying points to reduce your interest rates.
Information At Your Finger Tips
You also save time when you fill out your mortgage loan application online. At home, you have access to all your financial records, unlike at a bank office. If you need to change information on a form, you simply correct the error instead of filling out an entirely new form.
Article Source: http://EzineArticles.com/61137