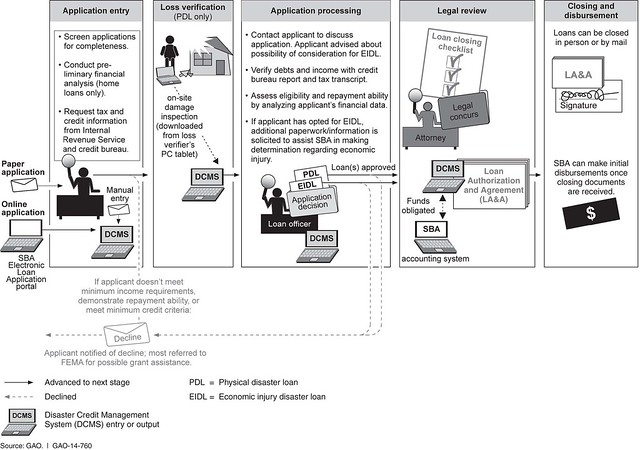 Worried about the complicated steps of mortgage processing? Why not leave it someone who is qualified to handle the whole process? Yes, there are many specialized mortgage loan processors in the market today; you don't have to worry about even the minutest details of the mortgage process. Mortgage processing has never been easier than it is today.
What are the advantages when you outsource mortgage Services?
All you have to do is to look for a reliable mortgage processor and outsource mortgage processing. Once you have successfully generated an application, the rest is done by the mortgage processing company.
Most processors today use processing software, which besides making the process faster, ensures complete reliability and accountability. The processor checks your assets and income to ensure that you qualify for the loan, and, once it has made all the required confirmations, asks you to provide the required documents. Once this step is completed, most loan processors will set a time period of around two weeks to process your information before they can submit the loan to your desired lender. The lender will then review all your submitted documents, and, based on their investigation, the approval or denial of your loan would be given. Mortgage loan processors usually prefer the lender to have a direct communication with the borrower so that the borrower is assured of transparency, and hence reliability. The lender then outlines any conditions before lending can be completed.
Article Source: http://EzineArticles.com/7938289